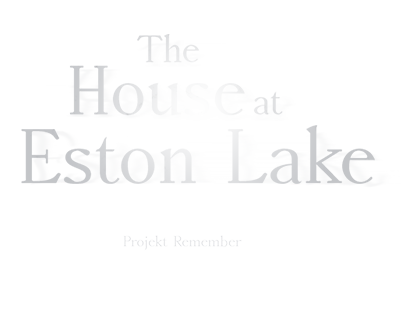 The House at Eston Lake (ALPHA)
A downloadable game for Windows
The House at Eston Lake is an atmospheric puzzle game that takes place in a mysterious mansion in the year 1900. Piece by piece, you'll uncover the mysterious events of the past.
This is an early alpha version of the game.

The demo provides some puzzles and the basic handling of the game.
Feel free to test our demo and help us to improve the core of the game.
We would be grateful for any feedback. Especially feedback about bugs, performance issues and your expectations would help us to provide a solid game experience.
Feedback regarding performance should include your system specifications and game settings (resolution, quality preset).


Enjoy!
-------------------------------------------------------------------

(Dec 21 2019)
Hello, we just released an update right before holidays. Below are links to the patch notes and the v0.2 announcement.
Merry Christmas and a happy new year!

Download
Download
The House at Eston Lake_v0.2.1.zip
767 MB